Da Nang Vietnam today is one of stopovers for many cruises that travel from continent to continent, from country to country. It owns an ideal seaport to moor and it provides travelers awesome spots to visit and activities. The distance from the landing place to famous attractions is not really far, so it's suitable for cruisers who don't have much time. Known as the best liveable city, Da Nang boasts its planning, cleanliness and a lower traffic than "common Vietnam". That helps a lot for safety and also to avoid long congestions. In the peak year, this beachside city attracts more than 10 millions of tourists, making it a leading destination.  
Here, the most popular Da Nang shore excursions (tours) are listed and informed. Don't forget that you can talk with us and customize the trip. Your whatsapp number is +84968009827 or email centralvietnamguide@gmail.com.
50 kilometers northwest of Tien Sa port (Da Nang port), Chan May seaport is also not strange for multi-continent cruise and cruisers. Shore excursions from there introduce the same attractions to go.
Read also: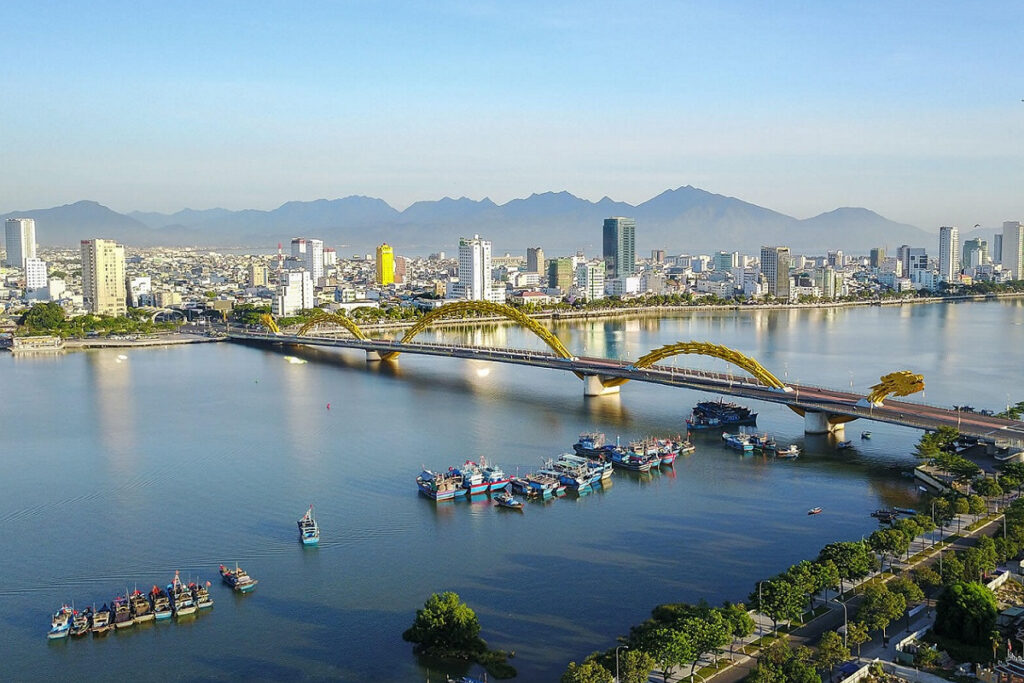 Featured Tours and Experiences