As the most unique Vietnamese town, Hoi An is definitely worth visiting. Here, visitors have many things to do and experiences for their holiday time. Everyone knows that it has an old town featuring houses of yellow walls, colorful lanterns, tailor shops and such diverse street foods. The beach – sandy expanses, clear water, island view and the countryside – peaceful villages, rice fields, traditional handicrafts are not really far away from this world heritage town. Travelers even can cycle to them. For adventure seekers, majestic mountains, surprising caves and off-shore islands absolutely are cool places to go. They also love watching the sunrise and sunset.
Hoi An has evolved since 15th century as a melting pot, its culture is distinctive and well-blended between different nationalities. That is a great interest for those who are willing to explore cultural experiences in a strange city. Tasting or preparing foods, learning traditional crafts, joining daily works with farmers or fishermans, riding across countryside and others, allow travelers to have a deeper knowledge. All are hands-on, requiring an interaction with local people.
Thus, experiences in Hoi An are what travelers today would like to do.
Read also:
Unique Things to Do in Hoi An
Romantic Things to Do in Hoi An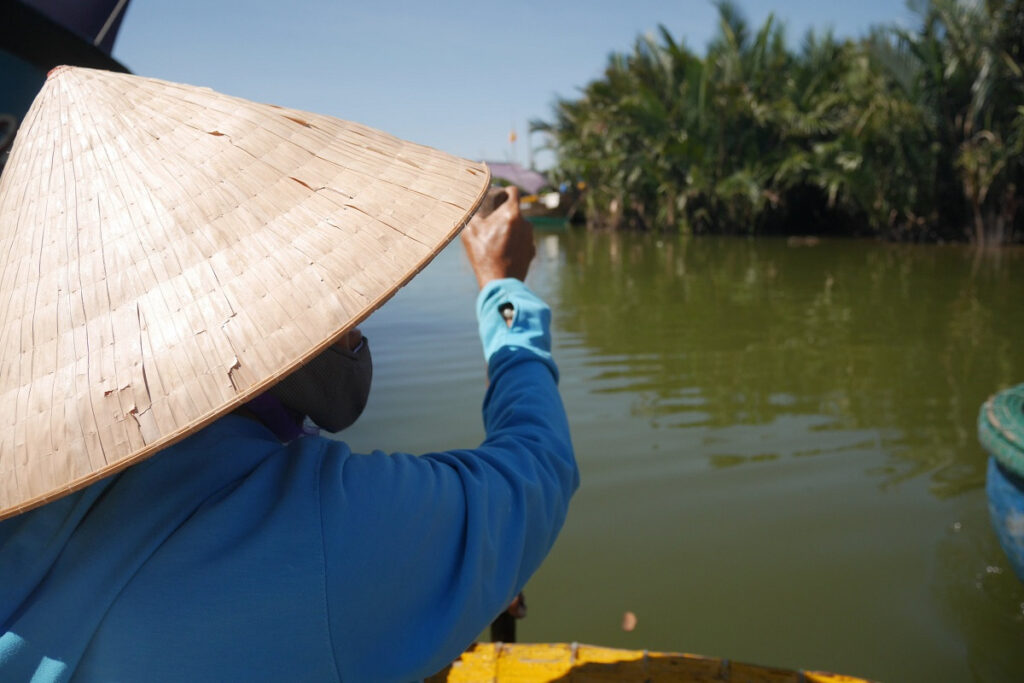 Featured Tours and Experiences